AA Glenfield: 8.00pm – 9.00pm
If you want to drink that's your business, if you want to stop we can help.  Phone Caitlin on 0274 056 004 for information.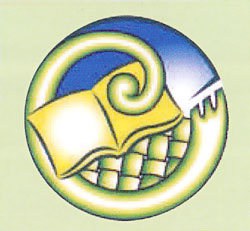 We have a variety of FREE classes for adults. Improve your reading, writing and speaking skills. Learn basic or intermediate computer skills. Learn the road code to sit your learner license. Gain the skills you need to get into the workforce. 
Please register with us directly Phone: 444-0420, Email: info.c2@literacy.org.nz or visit their website https://literacy.org.nz/literacy-aotearoa-auckland-north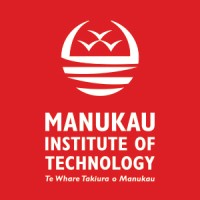 Beginner/Elementary English Classes
Skills for Everyday Life.  Our friendly classes are for people wanting to improve their English language skills for everyday life, study or work.  All learners must register with MIT directly on 09 968 8748 or email silvia.lung@manukau.ac.nz
Will again be taking portrait photographs at GCC on various dates throughout 2023.  Check their website www.popin.co.nz for further details and bookings.