Third Term Break Notice
The Early Learning Centre is on term break from 26 September to 11 October.
We will reopen Monday 12 October.
Please feel free to ring us and leave a message although we will not respond immediately.
Alternately, email the Manager, Paula Tra c/o: elc@gcc.net.nz for any enquiries.
Enjoy the break and don't forget to check out the Dino Hunt Competition (

click here to learn more

). We look forward to seeing you soon.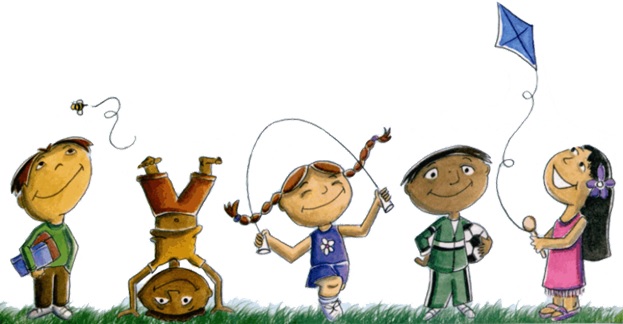 RECENT EVENTS & INFORMATION